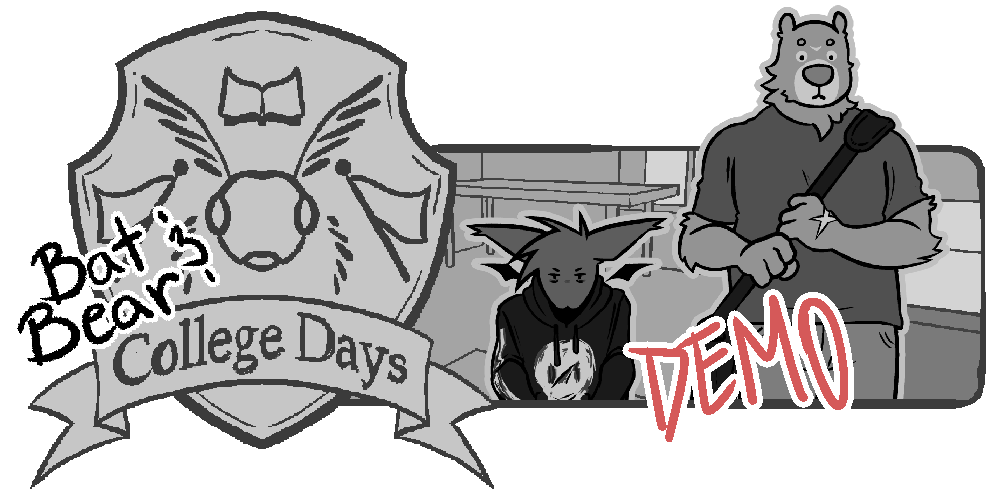 Bat and Bear: College Days Demo
A lot could change in a month. But nothing changed between the two of them.

What is College Days?
"Bat and Bear: College Days" is the prequel to queer visual novel "Bat and Bear" about mental health and perspective.
With two perspectives on the same story; you'll follow either Bat or Bear as they learn how to navigate the difficulties that come with college living, and watch the two form a connection with each other over the course of a year.

Who are Bat and Bear?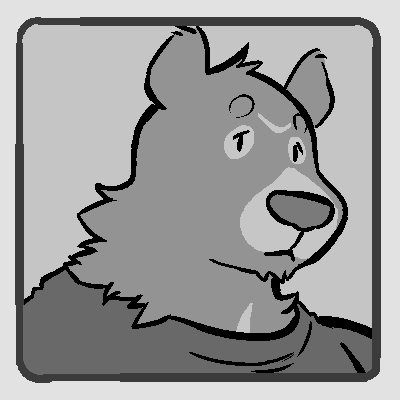 A sheltered man with good intentions; Bear is an exhausted music major with a need for perfection.
Growing up with everything and almost nobody, he doesn't know when to take a break and would do almost anything to please his parents.

Features (both implemented and planned):
Improved art / animations
More characters
Point-And-Click segments
More CGs